Category:
Prescription Pills Treatment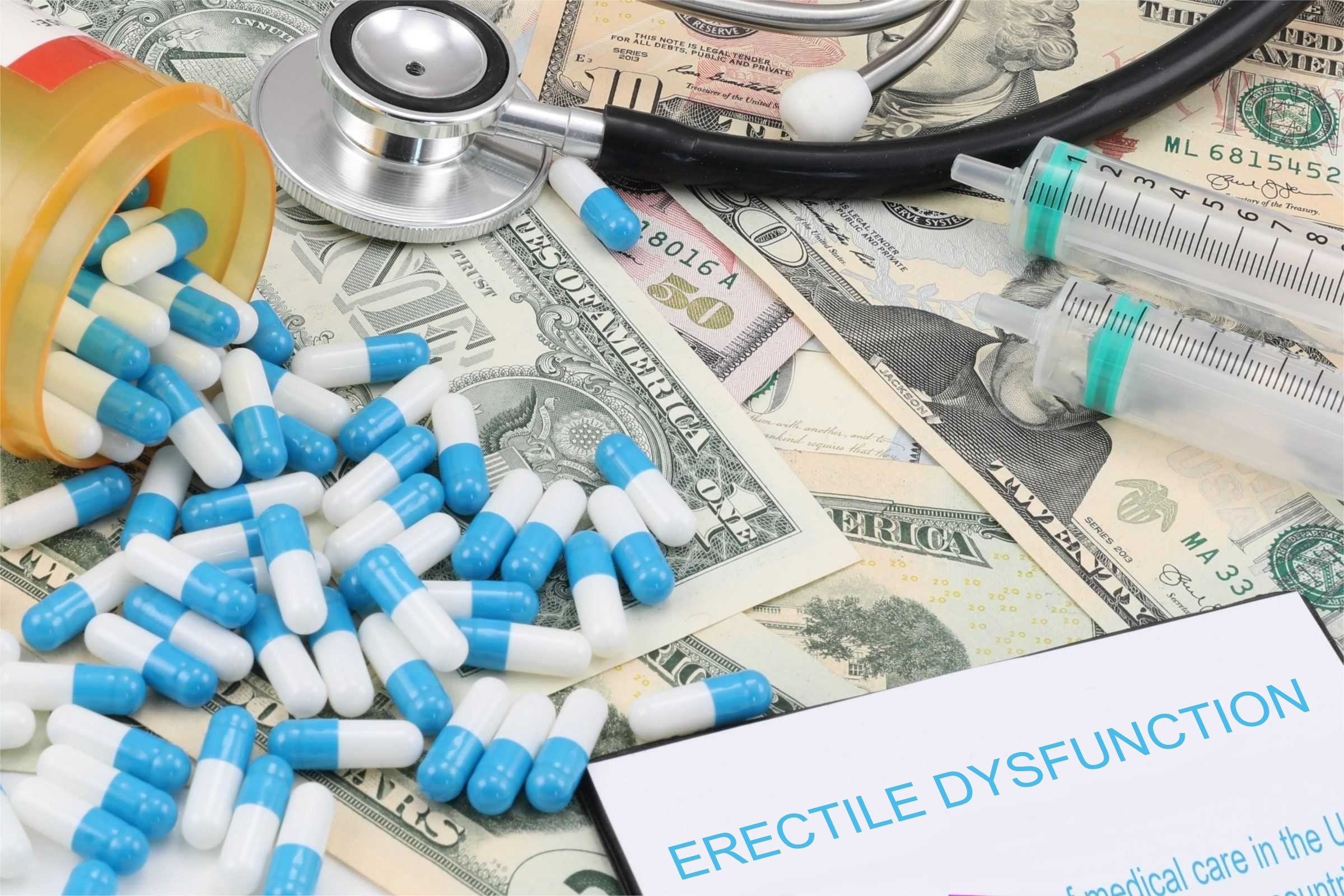 How Do I Maintain Intimacy With My Partner While Discussing My Erectile Dysfunction? The topic of erectile dysfunction can be difficult for you to bring up with your partner. It can cause embarrassment and guilt. Communication is key to maintaining intimacy in any relationship. If you both take the right approach, your relationship will remain…
Read More
Recent Comments
No comments to show.