Category:
Mental Health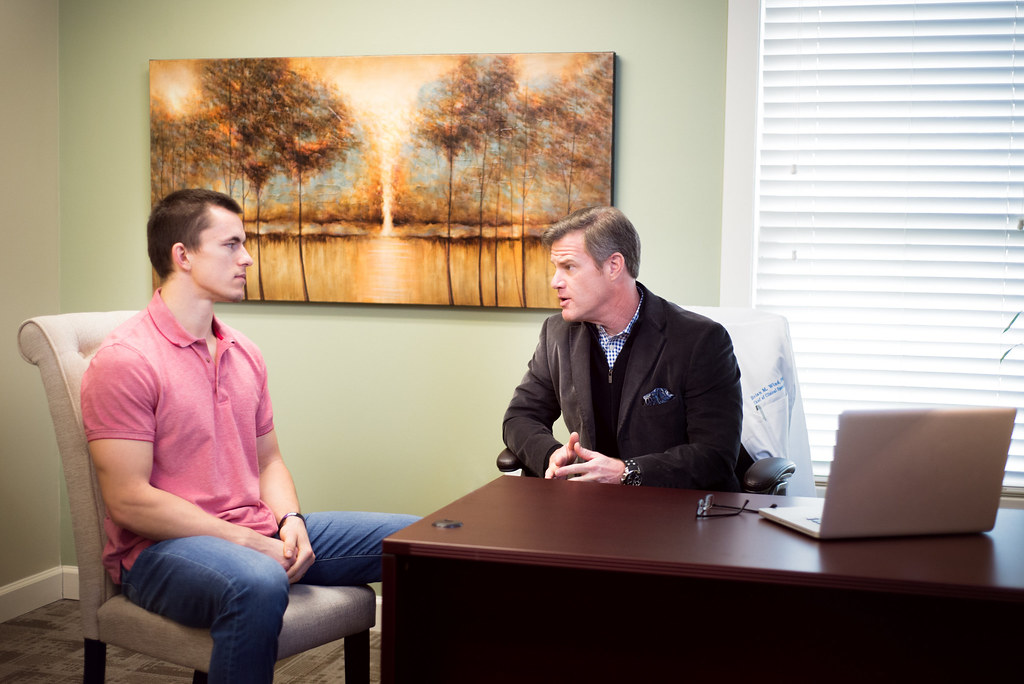 Counselling in Singapore is often shrouded in myths and misconceptions. From the belief that counselling is only for those with mental health issues to the idea that it's too expensive, there are many myths out there about counselling services. It's time to debunk these ideas once and for all! In this article, we will discuss…
Read More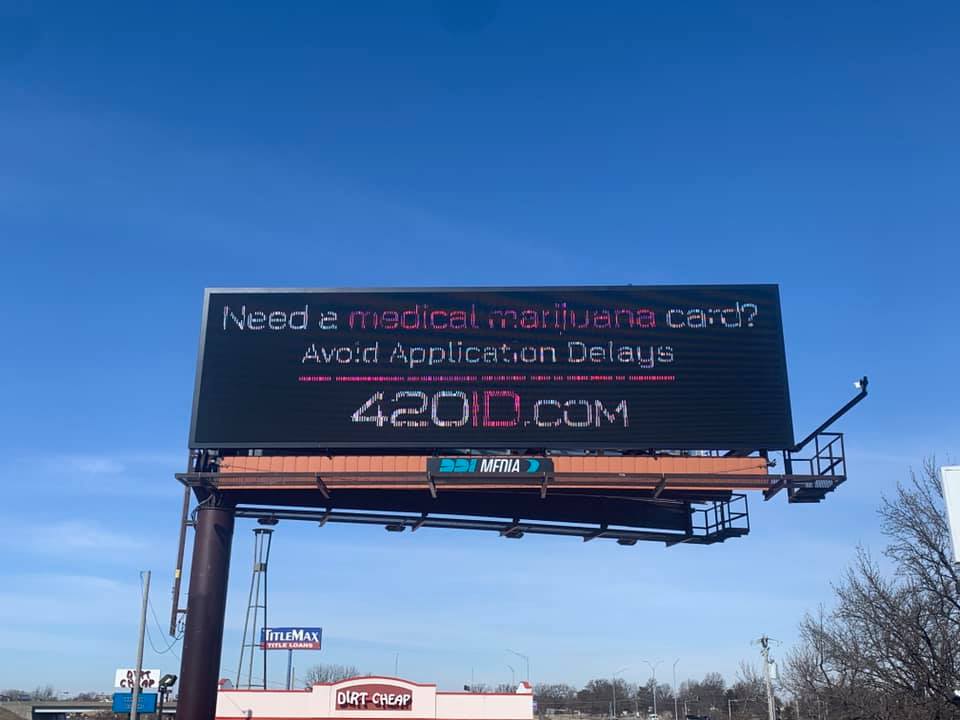 How do I check the status of my medical card application? You have applied for a medical certificate and want to check the status of your application. It can be difficult, but it doesn't have to be. This article will explain how to quickly check the status of your application for a medical card. Although…
Read More
Recent Comments
No comments to show.