Category:
Diet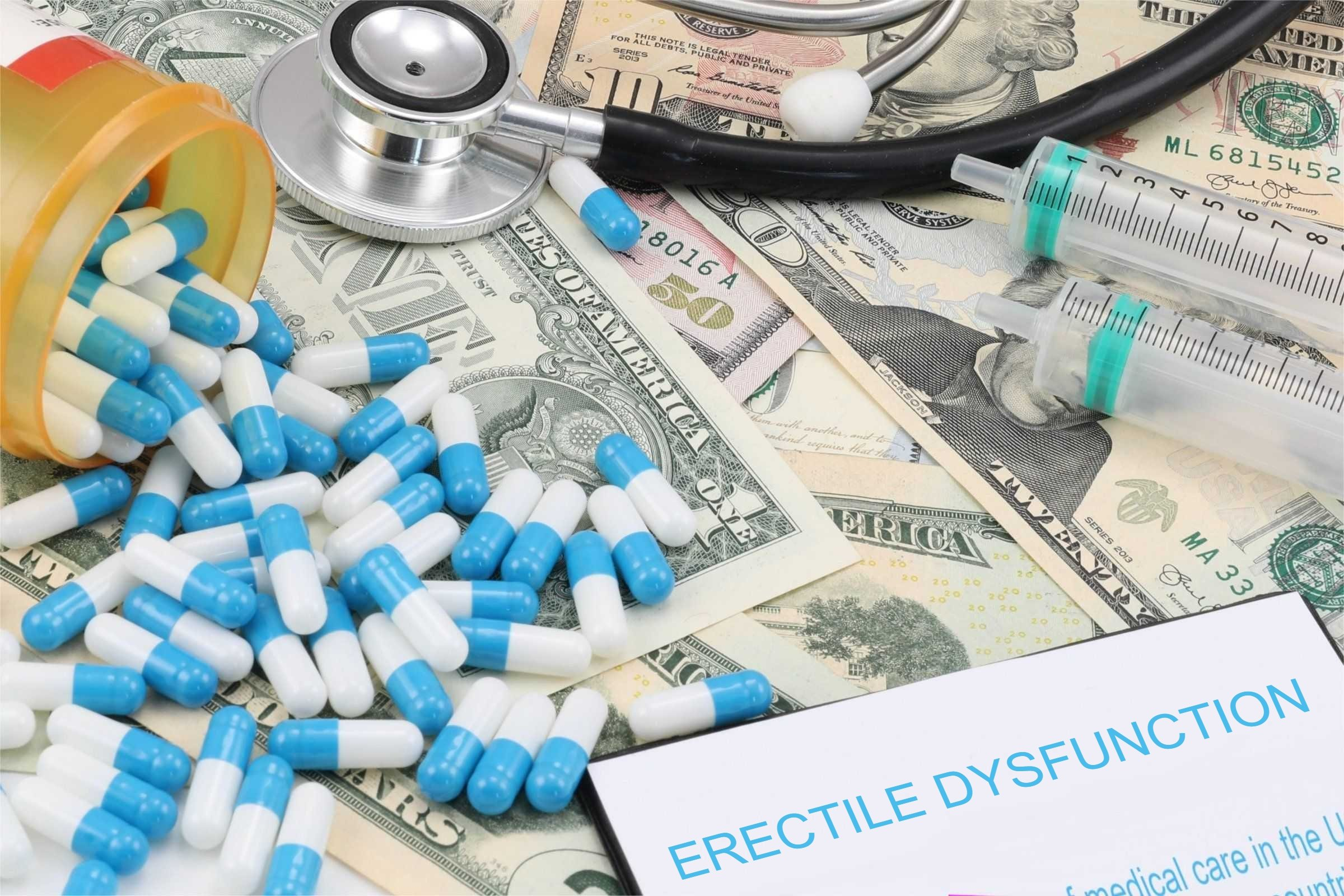 How Can I Talk To My Partner About My Erectile Dysfunction And Maintain Intimacy In Our Relationship? Erectile dysfunction can be a difficult topic to broach with your partner. It can bring up feelings of embarrassment, guilt, and shame that can make it hard to talk about. But effective communication is essential for maintaining intimacy…
Read More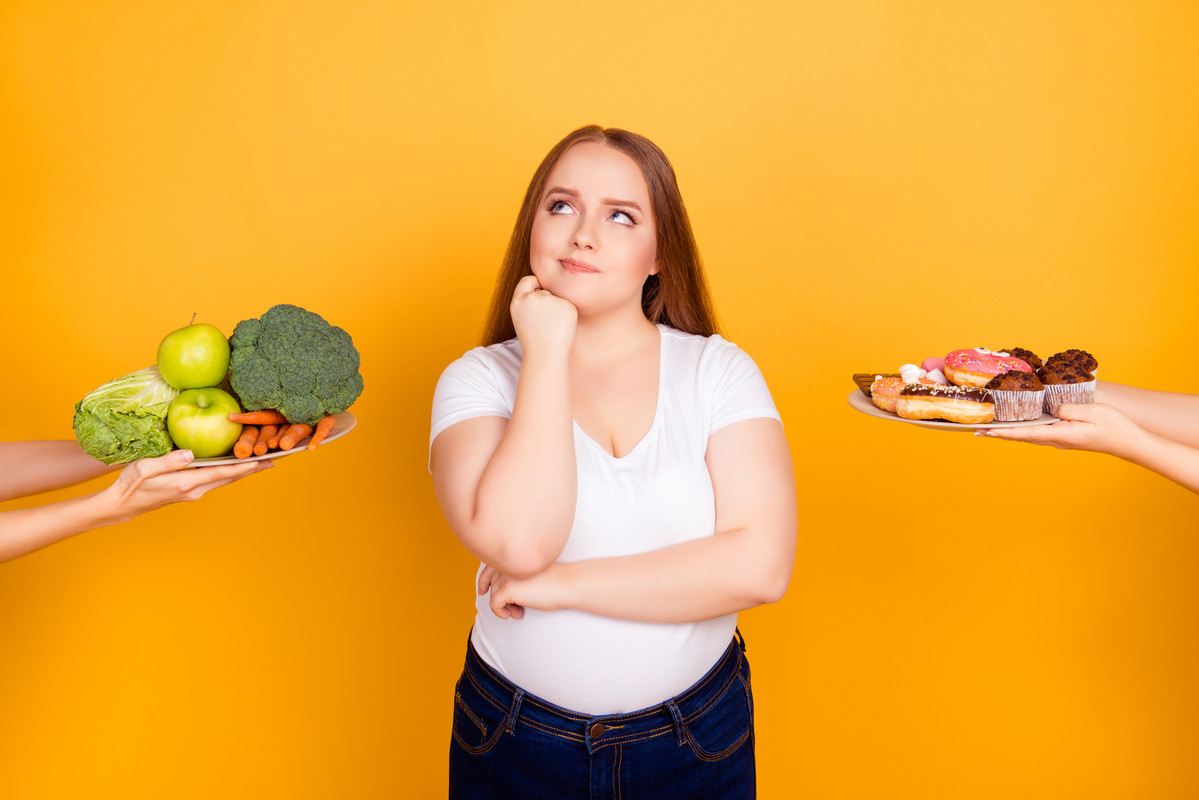 A diet is a series of nutritionally sound food choices that help to maintain a healthy body weight and prevent disease. They provide essential nutrients such as carbohydrates, proteins, fats, vitamins, and minerals. Traditionally, a healthy diet is rich in plant foods such as fresh fruits and vegetables, whole grains, legumes, and seeds. It also…
Read More
Recent Comments
No comments to show.