Category:
Covid 19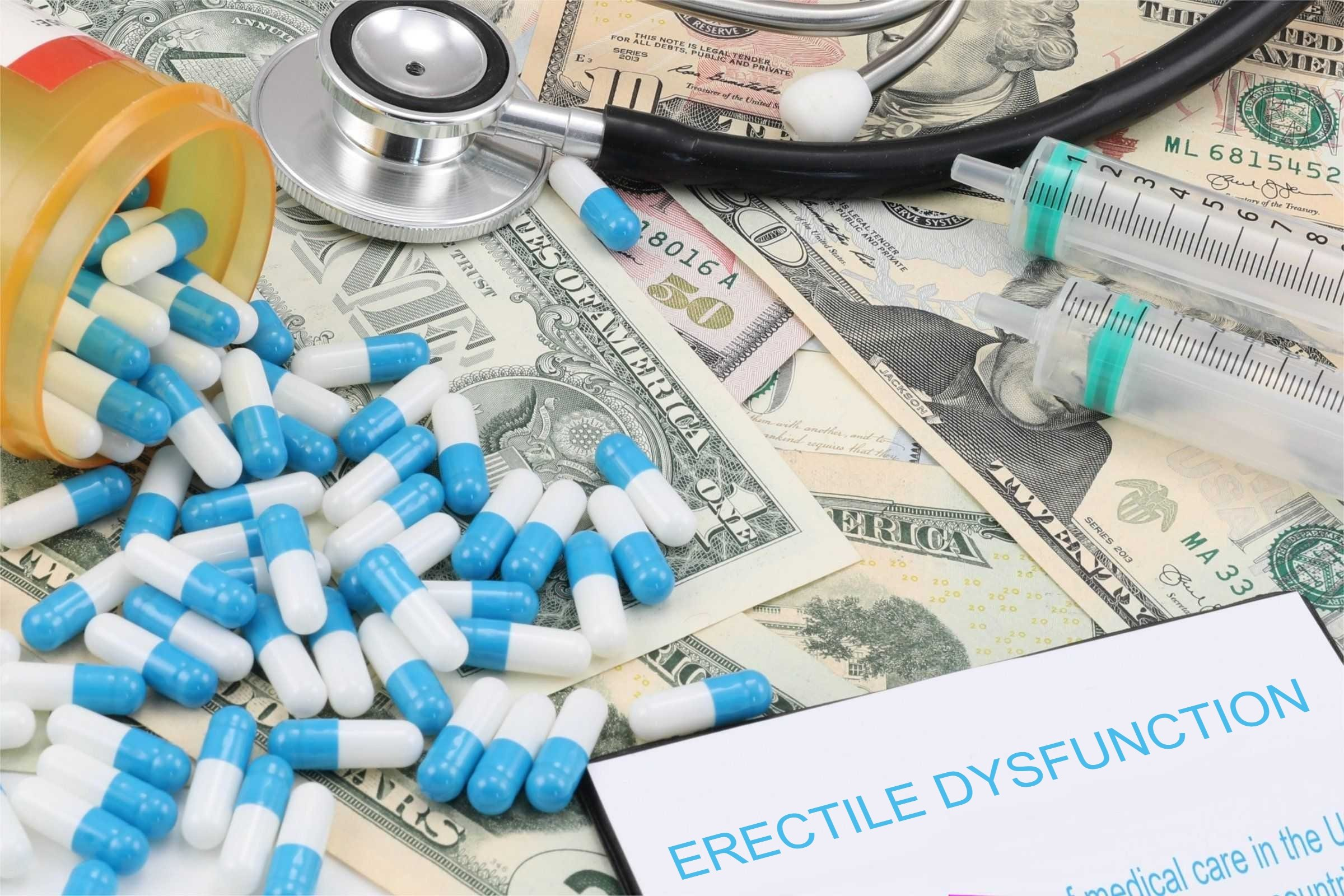 What is the cause of erectile dysfunction and how does it treat? Imagine a young man enjoying his life and being confident in his sexuality. Suddenly he is embarrassed by a condition that makes him ashamed of himself – erectile dysfunction. This condition can affect millions of men worldwide and have serious negative effects on…
Read More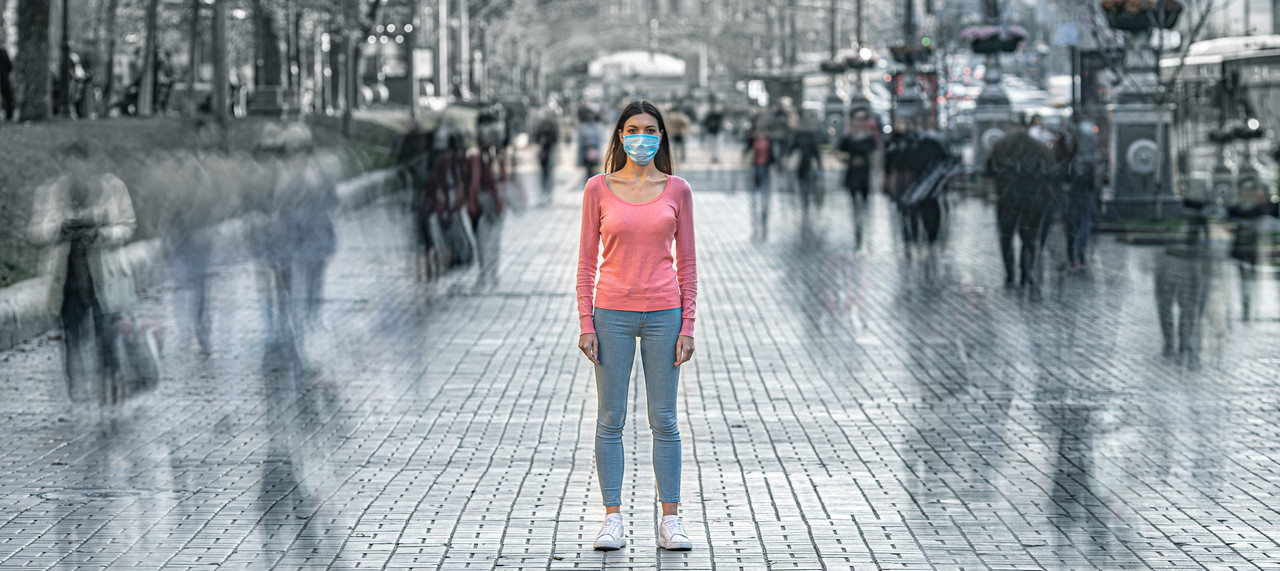 Coronaviruses, a family of viruses, can cause a variety of illnesses, from the common cold to severe diseases. Learn about COVID-19, a new coronavirus that caused illness in 2019. The virus spreads through respiratory droplets and small particles released when an infected person coughs, sneezes, or talks. This is why it's important to follow CDC…
Read More
Recent Comments
No comments to show.