Month:
May 2023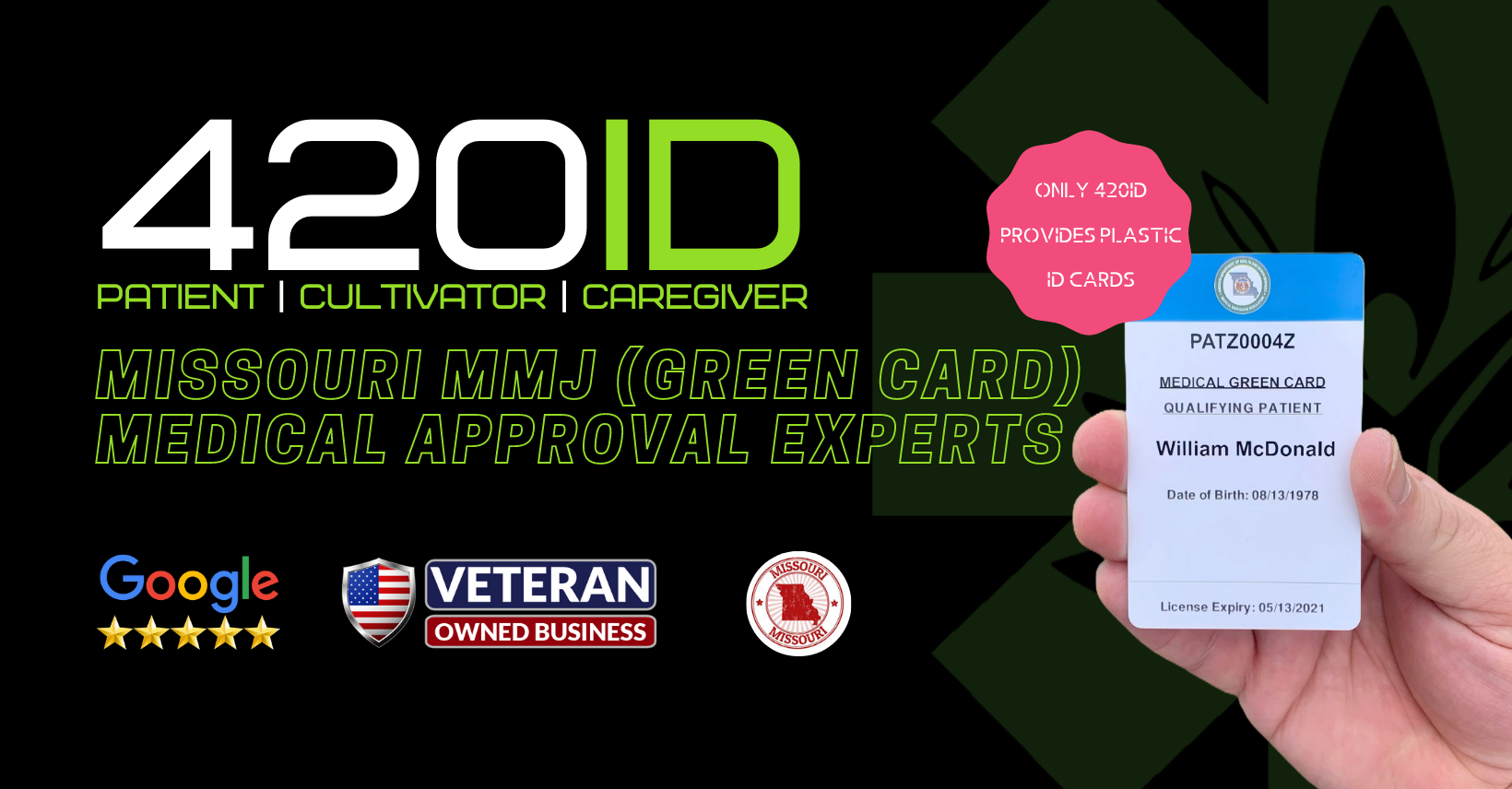 How Does A Medical Card Work? What Are The Benefits Of A Digital Medical Record Compared With Traditional Paper-Based Medical Records? Medical records are vital for tracking and managing a patient's care. As technology improves, paper medical records become increasingly obsolete. Digital medical cards are being used by many healthcare providers to manage patient records.…
Read More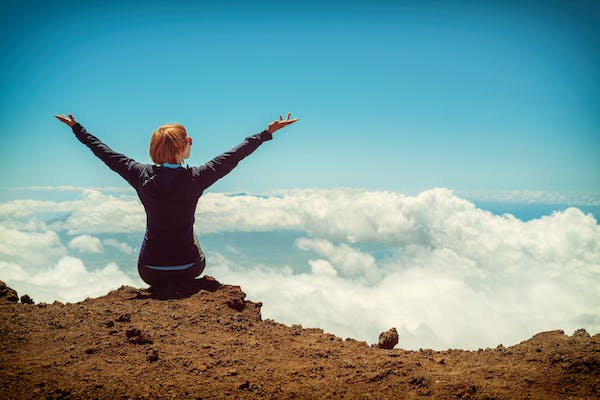 Suboxone, an opioid treatment drug, is designed to ease withdrawal by binding with opioid-receptors in the brain. Both Buprenorphine naloxone and can reduce cravings, and ease withdrawal symptoms. It binds to the opioid receptors of the brain Opioids stimulate receptors in the brain to produce dopamine. Dopamine is a chemical responsible for producing feelings of…
Read More
Recent Comments
No comments to show.